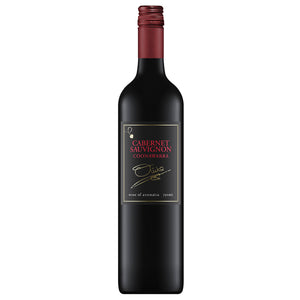 Notes: Blackberry, spicey, plum and cigar box with a hint of mint.
Palate: Rich layers of ripe and fleshy dark berry fruit flavours with a lingering astringency rounded off with a touch of vanillan and chocolate aftertaste. A powerful yet youthful wine that will develop into a softer, richer, complex individual.
Colour: Deep, rich brick red with purple and plum coloured hues.