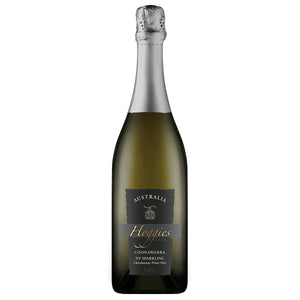 Colour: Pale green with occasional very light pink tinges.
Nose: Peaches, pink cherries, honey and limes are the primary aromas.
Palate: The primary fruit characters of pink cherries and young, zesty Summer stone fruits meld seamlessly with the subtle nuances of fresh baked bread and creamy yeast autolysis. Crisp acidity and a hint of sweetness completes a profoundly enjoyable all round drinking experience.