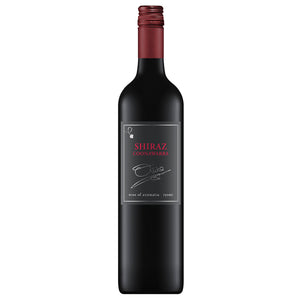 Notes: Toasty, spicey, cherry plum, chocolate with a hint of mint.
Palate: Velvety, ripe fleshy cherry fruit flavours with a lingering astringency- from firm supple grape and oak tannins and a hint of spiciness. Still a youthful wine that will develop into a bigger, richer, complex individual.
Colour: Deep, earthy red with purple and plum hues.